---
20 - 24 ott 11
---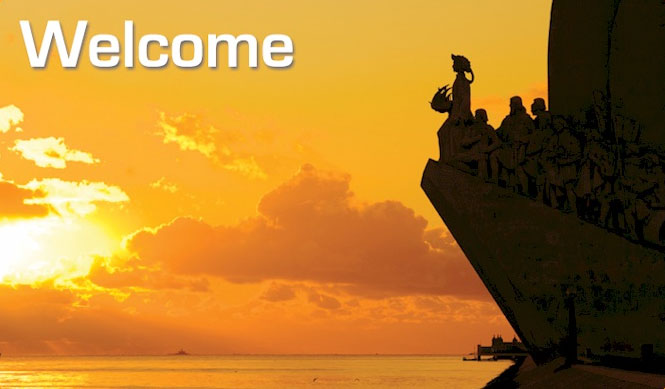 ---
Dear colleagues, dear friends,
The Annual Congress of the European Academy of Dermatology and Venereology will be held for the second time in Lisbon, from the 20th to the 24th of October 2011.
For the first time we will have one more day of work in order to accommodate all the sessions allowing the delegates to increase their participation in the extensive Scientific Programme.
The Congress will take place in the «Palácio dos Congressos» in the area of Belém close to the beach which saw the famous explorer, Vasco da Gama, sail off to India.
We believe that our motto is appropriate as it celebrates the discoveries of the XV century as well as the modern discoveries of Dermatology which will be brought to you from our colleagues all over the world.
We will have live sessions on dermatologic surgery including lasers and cosmetic as well as updates on recent progress of scientific and clinical studies relevant to your practice. There will also be interactive sessions on many topics.
The Local Scientific Committee worked hard under the guidance of the EADV Scientific Programming Committee to put together an outstanding programme that I am sure you will appreciate.
Lisbon is a very old town with very modern facilities. The legend says it was founded by the famous Greek Ulysses, but more likely the Phoenicians were the first to settle on the mouth of the river Tagus.
Lisbon is today a melting pot of many races and creeds with reflections in its gastronomy and culture. We hope you will find time to discover the charms of our capital and enjoy the proverbial hospitality of the Portuguese people.
We are preparing for you a memorable opening ceremony during which you can sample our best music and food. Don't miss it!
We hope you will enjoy your stay with us and wish you all the best. See you in Lisbon!
Antonio Picoto, Congress President
Deadlines
Paticipants are invited to submit abstracts for oral and poster presentations until 20 March 2011.
---