Associazione / SIDeMaST
About SIDeMaST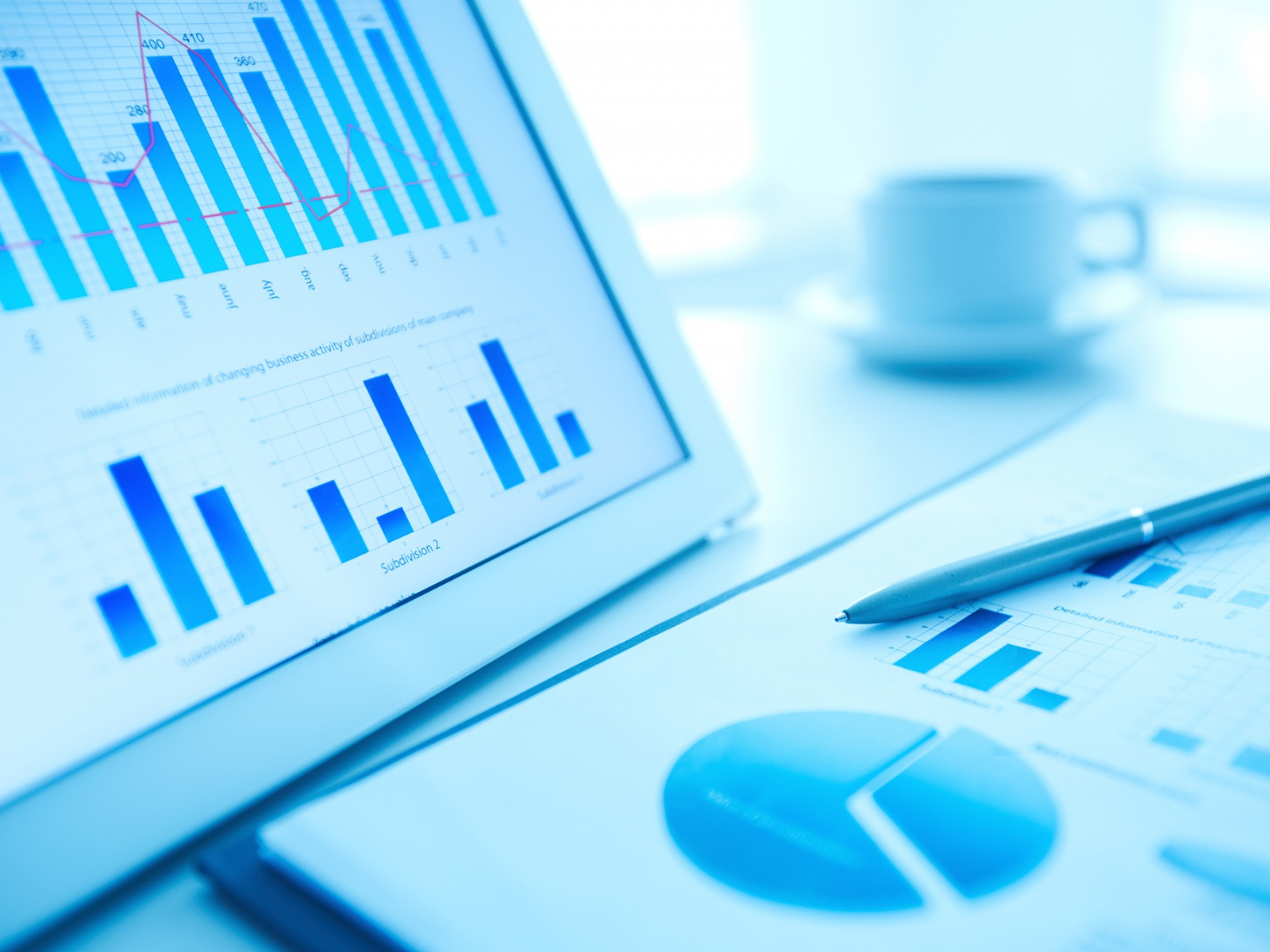 Italian Society of Medical, Surgical, and Aesthetic Dermatology and Sexually Transmitted Diseases
The Italian Society of Dermatology (SIDeMaST) was founded in 1885 as a section of the Italian Medical Association. This period witnessed the emergence of dermatology as a distinct medical specialty and laid the foundations for modern dermatology. The Italian Journal of Dermatology and Venereology, the official publication of the Society, was founded in 1895, and represents the first scientific journal entirely dedicated to dermatology.
The current name of the Society has been introduced in 2003 to encompass the different aspects of modern dermatology, medical, surgical, aesthetic, and sexually transmitted diseases.
The society is governed by the President, the Board of Directors, the Executive Committee and the Scientific Committee, which oversee SIDeMaST various activities execution. The Directors are elected by ballot of the society membership. The President is nominated by the Board of Directors, whereas the President nominates the Secretary and the Treasurer. Members of the Board of Directors are elected for a three-year term, which cannot be extended for the immediately following term. The financial asset of the Society is controlled by a separate financial advisory board. An advisory board elected by the Society membership for a four-year term is in charge for examining controversies between the society members or the Board of Directors and the membership. Delegates from each Italian region are elected for a two-year term by regional dermatologists. To become a candidate for membership as a Society member, a physician must successfully complete a residency program in dermatology, or be a professor of dermatology or related disciplines.
The Society is committed to promote and advance the science and art of medicine related to the skin, the highest standards in clinical practice, education and research in dermatology, and the highest quality standards in continuing medical education. It also promotes the public interest relating to dermatology, and formulates socioeconomic policies that can influence the quality of dermatological care.
The Society is a provider for continual medical education credits, and organizes educational courses dedicated to both dermatological residents and certified dermatologists. The Society organizes an annual national meeting with a mean attendance of 2,000 dermatologists. Moreover, annual regional meetings are organized together with the Italian Society of Hospital Dermatology (ADOI) by Italian region delegates from both Societies.
The Society has a number of different internal groups dedicated to specific fields, such as experimental dermatology, epidemiology, photodermatology, pediatric dermatology, sexually transmitted diseases, skin ulcers, micology, tropical diseases, hair diseases, spa dermatology and cosmetology. Moreover, independent dermatological Societies are affiliated to the SIDeMaST. These include the Italian Association for Dermatopathology (AIDEPAT), the Italian Society of Allergological, Professional and Environmental Dermatology (SIDAPA), the Italian Society for Oncological Dermatology (SIDCO), and the Italian Association of Non Invasive Techniques in Dermatology (AIDNID).
See Society Leadership and board or Contact us.