---
9 - 10 set 16
---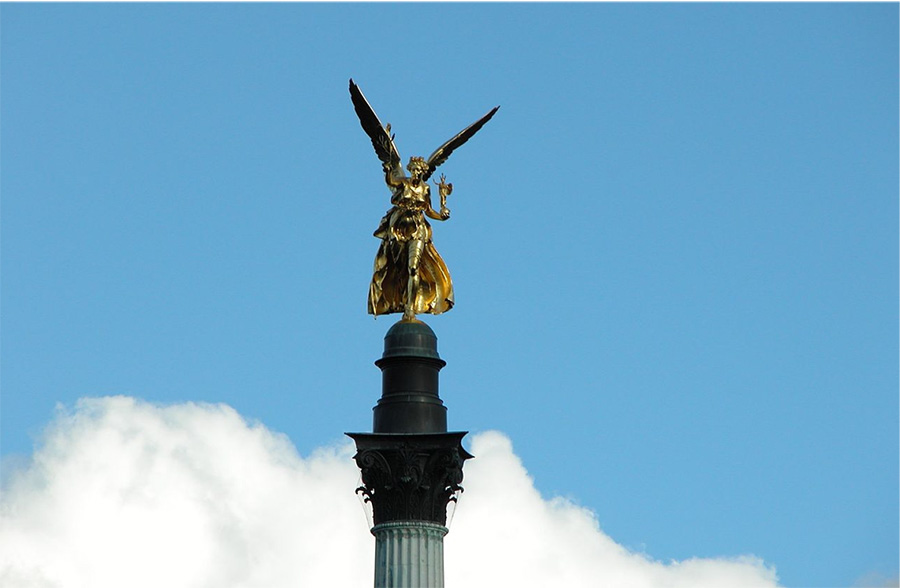 ---
Atopic dermatitis is one of the most frequent skin disorders with increasingly understood systemic immune implications. The management of this inflammatory pruritic disease with emerging new treatment options is adapted to age and severity of the patients.
This course will give detailed information as to the biology and pathophysiology of atopic dermatitis, the identification of trigger factors and severity assessment. Topical and systemic treatment options, including the emerging biologics and practical demonstrations of diagnostic and therapeutic techniques will be presented. Finally, information will be given about management of itch, infectious complications and founding an eczema school. The standard of management will change in the near future: this course will give you the strategic knowledge for being on the cutting edge yourself.
General information
Course chair: Professor Andreas Wollenberg & Ulf Darsow.
Number of places: 20.
Application deadline: 7 August 2016 (first come, first served!).
Course Language: English.
Registratration Fees: EADV member 250 €, Non-member 400 €.
---
Download
General Informations
General Informations for EADV Fostering Specialist Course - Atopic Deramtitis
Download