Eventi
XIII Dermatopathology and oral pathology self assessment workshop
Inizia tra 0 giorni 0:0:0
Termina tra 0 giorni 0:0:0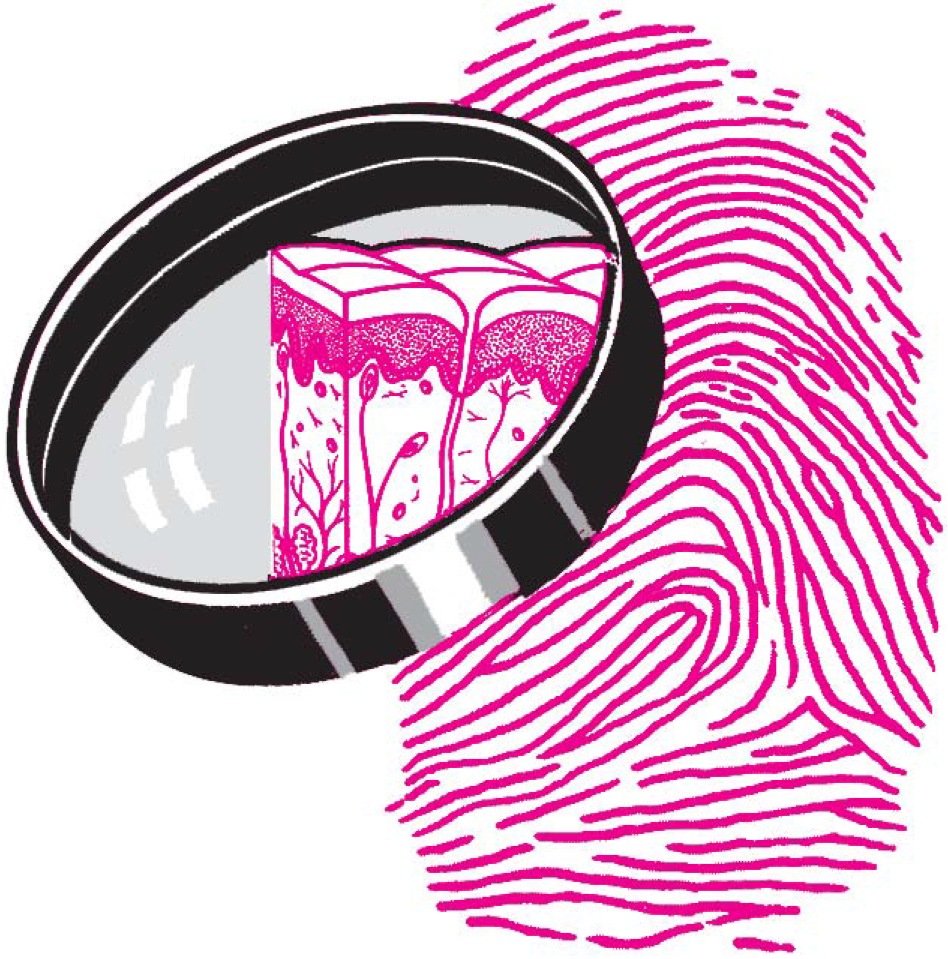 Info
Dal 29 set 2015 al 03 ott 2015
Aula microscopi, Istituti Biologici (first floor) Catholic University Medical School
Largo F. Vito, 1
Roma
300 slides of difficult or interesting oral and cutaneous pathology cases (oral tumors and inflammatory oral diseases, cutaneous soft tissue and melanocytic tumors) provided by the faculty, will be available around the clock for a direct and personal view at the microscope on September 29th \and 30th.
The faculty will then illustrate the most important cases on October 1st, 2nd and 3rd.
Registration Fees
Full workshop attendance (sessions at microscope and lectures). September 29 - October 3: € 500 VAT included (70 participants).
Attendance only to the lectures of October 1- October 3: € 300 VAT included (50 participans).
Payment
The payment should be made by Bank check or Bank transfer before September 1, 2015 (see registration form).
Attendance certificate
All participants regularly registered will receive an attendance certificate. ECM credits will be requested for Italian participants.
Official language
English.
Handouts
A free file with the histological pictures (JPEG) of all the cases will be available.
Programma scientifico e scheda di iscrizione
Program and Registration Form
(Dimensione: 139 Kb | Tipo del file: PDF)
---