---
25 - 27 set 13
---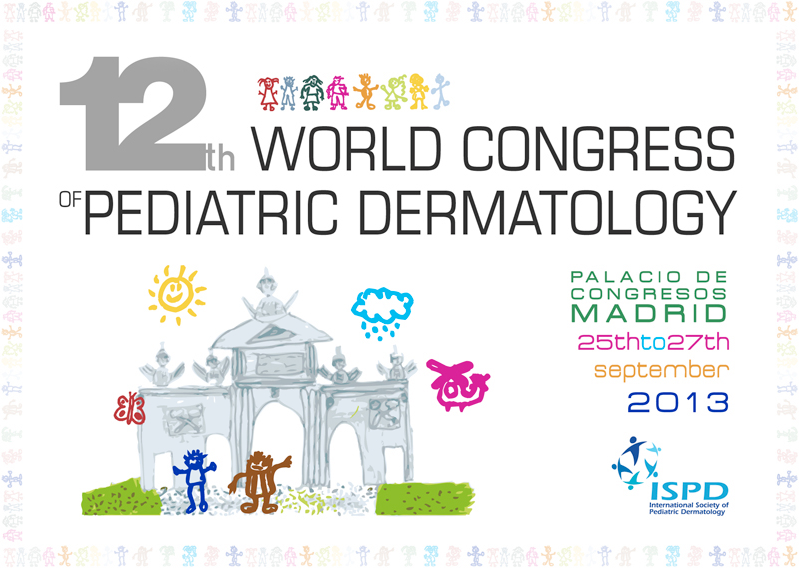 ---
Dear friends
On behalf of the International Society of Pediatric Dermatology, it is my pleasure to welcome you to the 12th World Congress of Pediatric Dermatology. This unique event, that takes place every four years, is intended to be a great forum where all physicians interested in the field of Pediatric Dermatology can meet the greatest experts worldwide. The most recent acquisitions, the emerging advances, and the future to come, they all will be at reach for everyone.
This time, Madrid will be the host city of the World Congress of Pediatric Dermatology. A city full of day and night life with many of foremost art galleries in the world, a combination of old taste and sparkling modernity in the middle of a country located in the crossroad of three continents, and that is known for its friendly people, wonderful weather, cultural life, and endless fun.
Welcome to Madrid and enjoy the meeting and the city at its most.
Sincerely, Antonio Torrelo, President of the 12th World Congress of Pediatric Dermatology
---