---
01 mag 15
---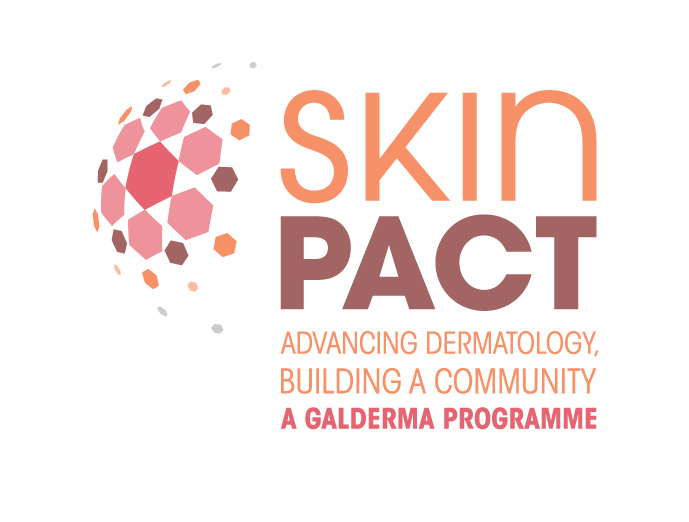 ---
Dear Friends and Colleagues
Thank you for your support with the Galderma SKIN PACT Awards, held in partnership with the ILDS; we are delighted to have seen much interest from across the globe. Over 130 people registered on the website and we have received a total of 59 applications which reflect the innovative thinking of the dermatology community.
Following the Expert Review there now 10 shortlisted applications - the online community voting stage is now open. The closing date is 1st May 2015.
We have been asked to circulate that attached to our members to help encourage participation in this phase:
Two electronic flyers - member societies could consider distributing these to their database
Website banners and template tweets - member societies could consider using these on their website and social media channels if appropriate
Don't hesitate to contact if you have any queries or have requests for print-ready versions of the flyers.
The winners will be announced at the World Congress of Dermatology, Vancouver, 8 - 13 June 2015
Our Mission
The SKIN PACT Programme from Galderma aims to help shape the future of dermatology by building and sustaining a strong and long-lasting community.
By collaborating under the unification of a common goal, dermatology professionals can share their ideas, inspire others and demonstrate how together we can all make a difference.
---
Download
Shortlisted Projects Flyer
Galderma Skin Pact Awards Open for voting
Download
Download
General Information
Galderma Skin Pact Awards open for voting
Download